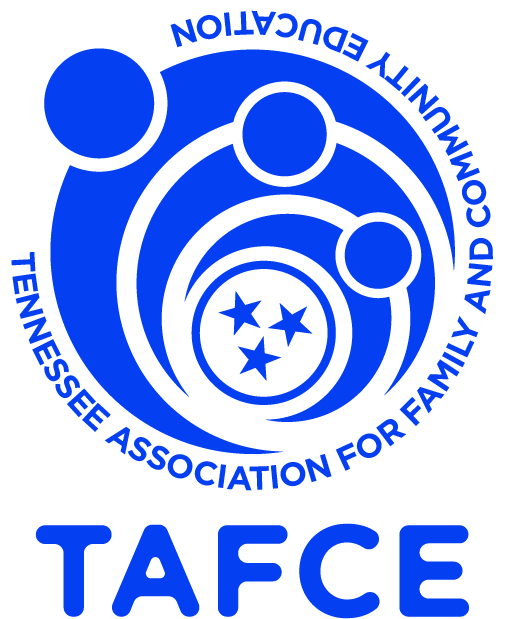 Welcome
Welcome to TAFCE, Tennessee Association for Family and Community Education Clubs.
THE MISSION OF TAFCE is to strengthen the home and community by improving the quality of life of individuals and families through continuing education, leadership development, and community service.
Under the guidance of the NAFCE (National Association for Family and Community Education), local FCE clubs throughout the state of Tennessee are divided into three regions: western, central and eastern. Educational materials are created and utilized to strengthen knowledge and expertise. Resources are provided to develop leadership skills, enabling people to make a difference. Ultimately, FCE strives to make our homes and communities a better place in which to live!
For more information about Family and Consumer Education in your county, visit our County Offices page to find your local UT Extension Office.
Eastern Region FCE Officers
Contact: joyceernst.fce@gmail.com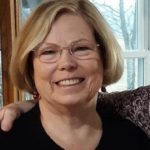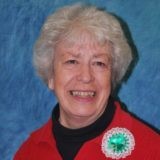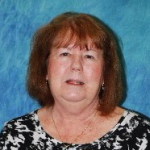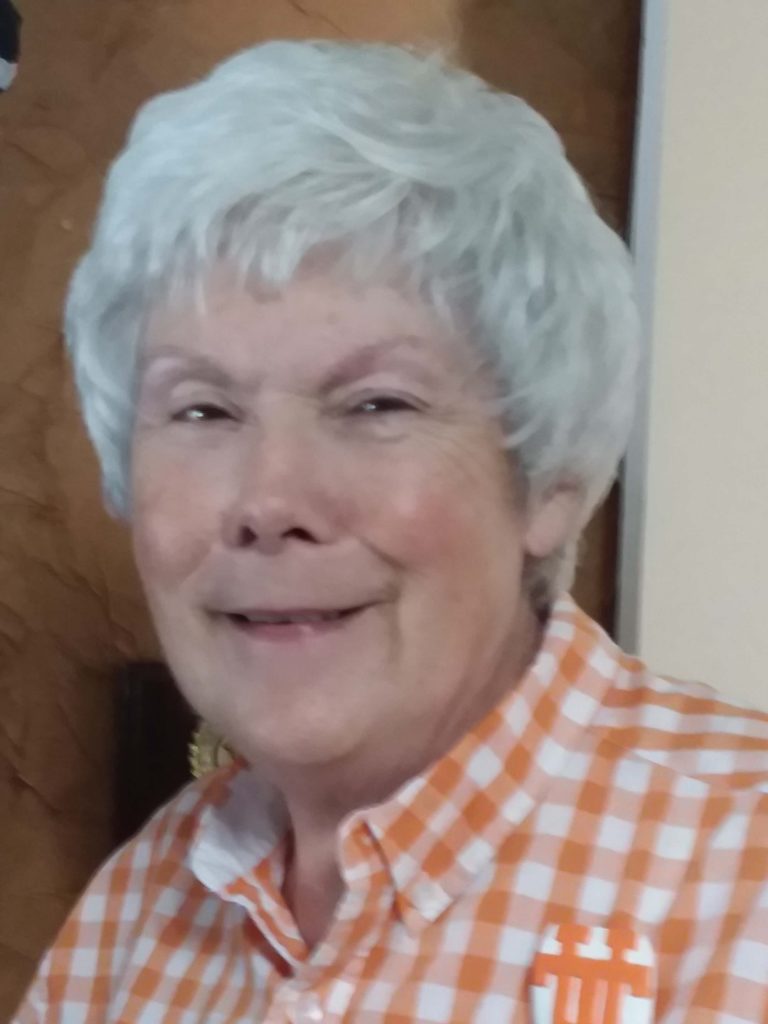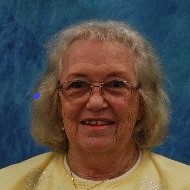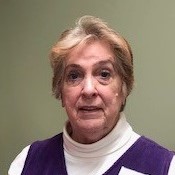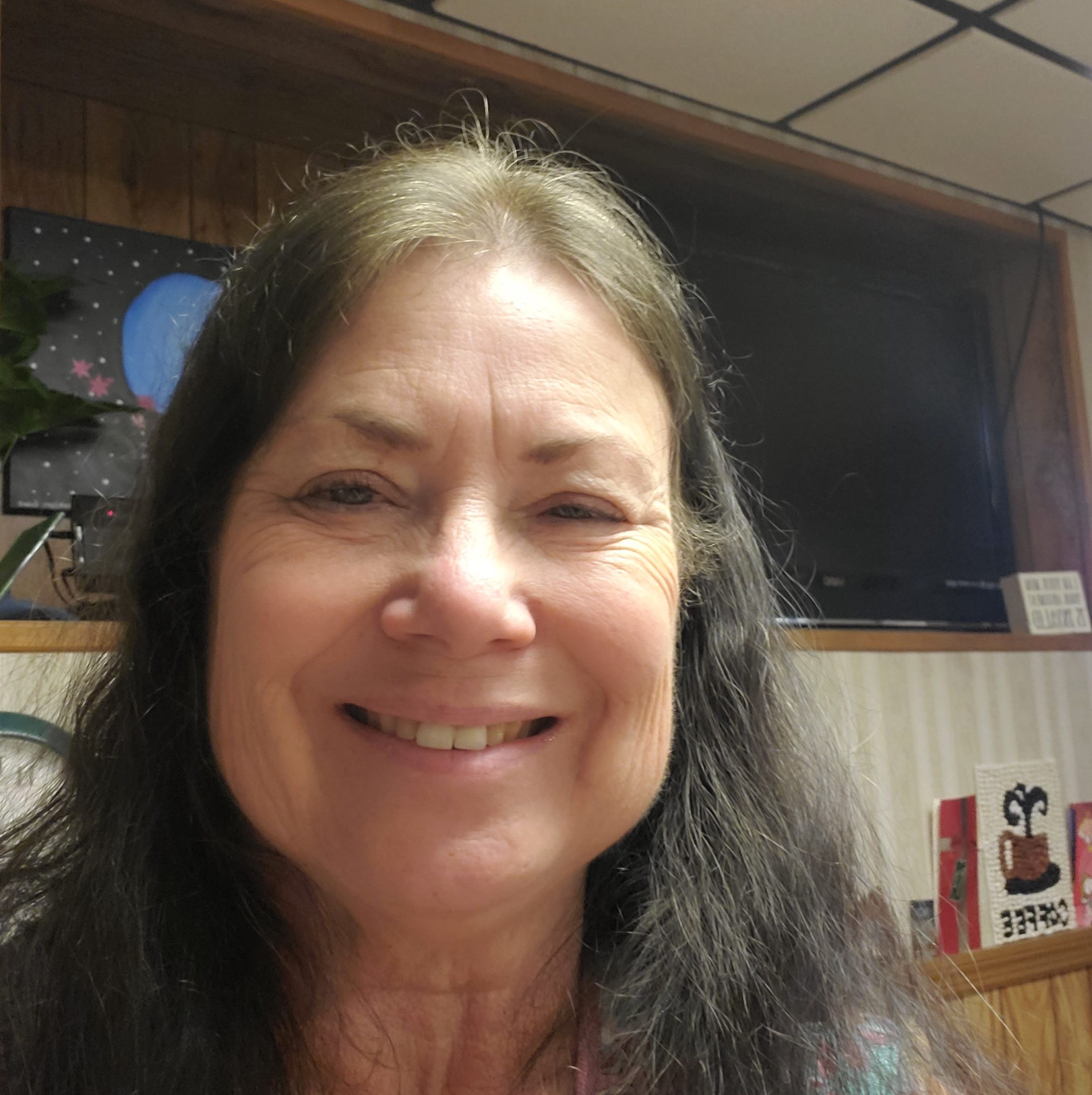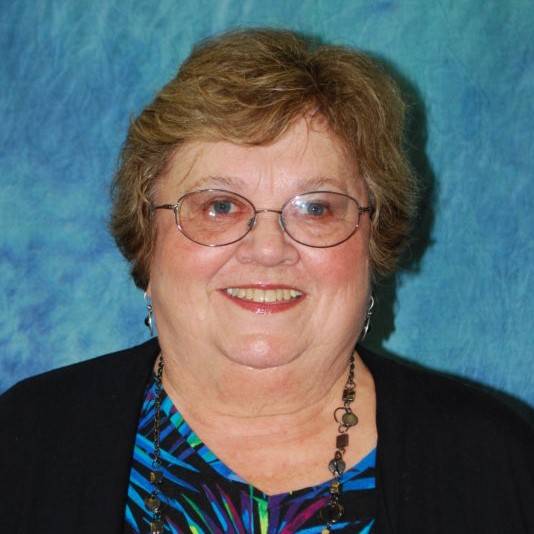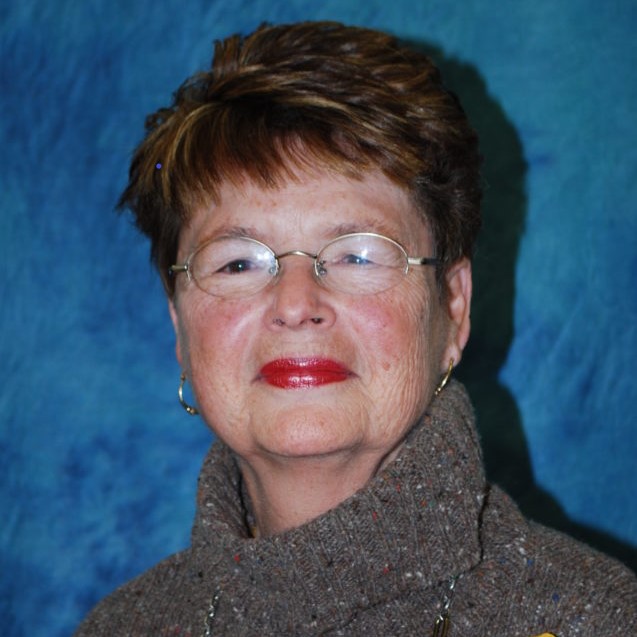 Programs and Events
Fashion Revue
Fall Leadership Day
Camp-a-long Recipes
Upcoming Events
Oct.
1
Membership Dues for National, County and Clubs Due
Oct.
10-16
National FCE Week
Oct.
15
County Council Officer List Due to Region President
Nov. 1
Eastern Region Grant Applications to Region President
Nov. 14-17
TAFCE Conference
Cool Springs, TN
Nov.
29
FCE Leadership Day @ Eastern Region Office
NEWS
39th Annual TAFCE Conference – Nov 14-17
Click on the link below to read more information, view a schedule, and access the registration form. An updated hotel reservation link is also provided, and instructions are included in the packet.
Nominations are needed for Eastern Region Board Positions. Please let your clubs know. Click on links below for letter from Joyce Ernst, Eastern Region President and Nomination Forms: