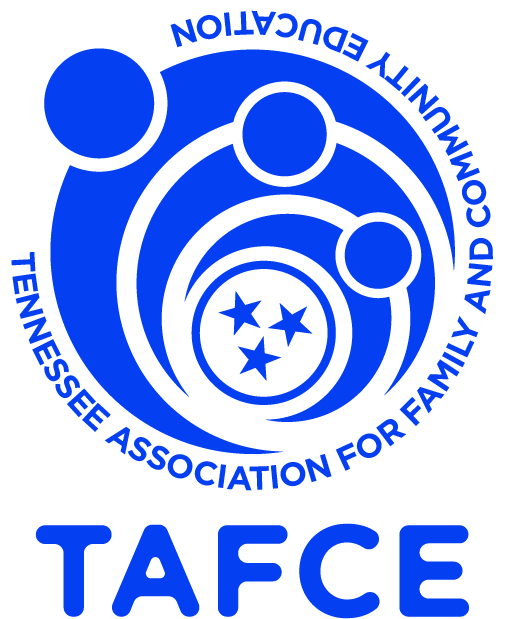 Welcome
Welcome to TAFCE, Tennessee Association for Family and Community Education Clubs.
THE MISSION OF TAFCE is to strengthen the home and community by improving the quality of life of individuals and families through continuing education, leadership development, and community service.
Under the guidance of the NAFCE (National Association for Family and Community Education), local FCE clubs throughout the state of Tennessee are divided into three regions: western, central and eastern. Educational materials are created and utilized to strengthen knowledge and expertise. Resources are provided to develop leadership skills, enabling people to make a difference. Ultimately, FCE strives to make our homes and communities a better place in which to live!
For more information about Family and Consumer Education in your county, visit our County Offices page to find your local UT Extension Office.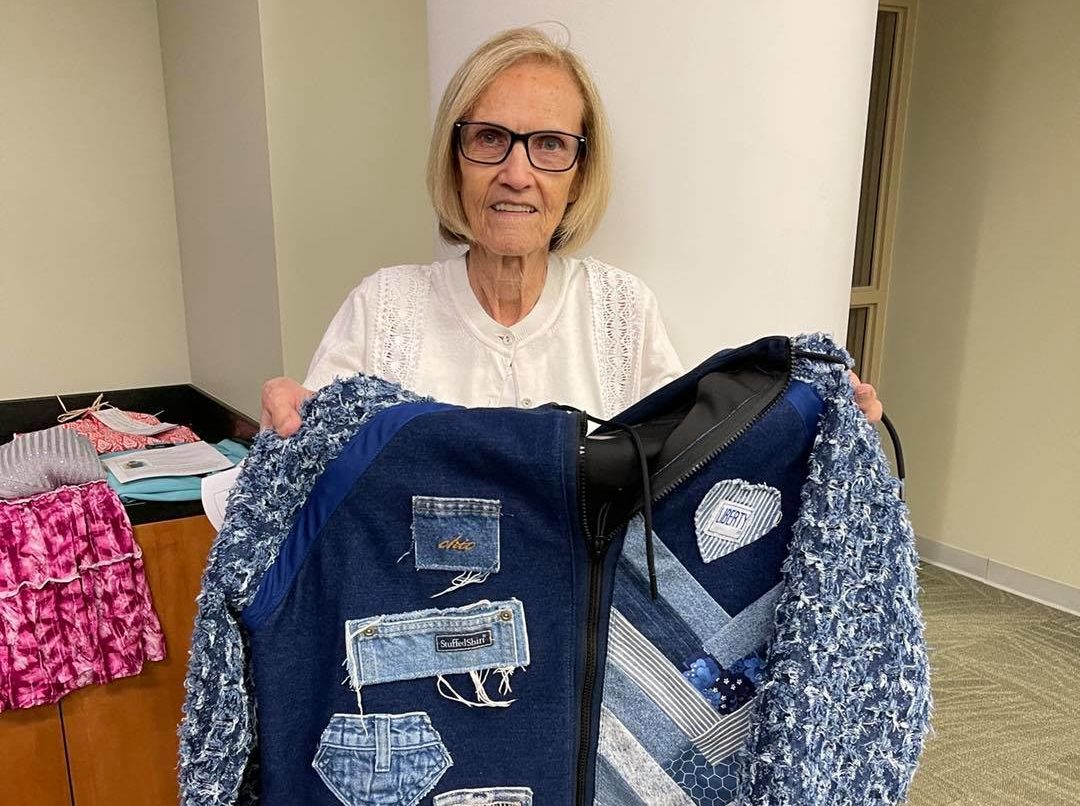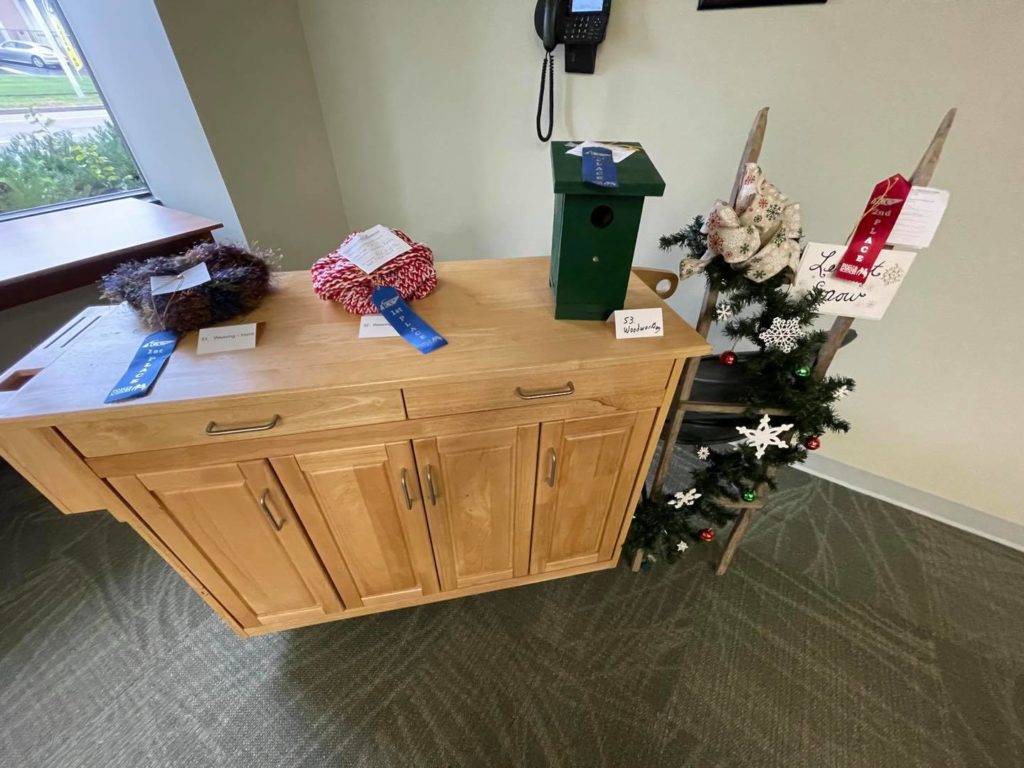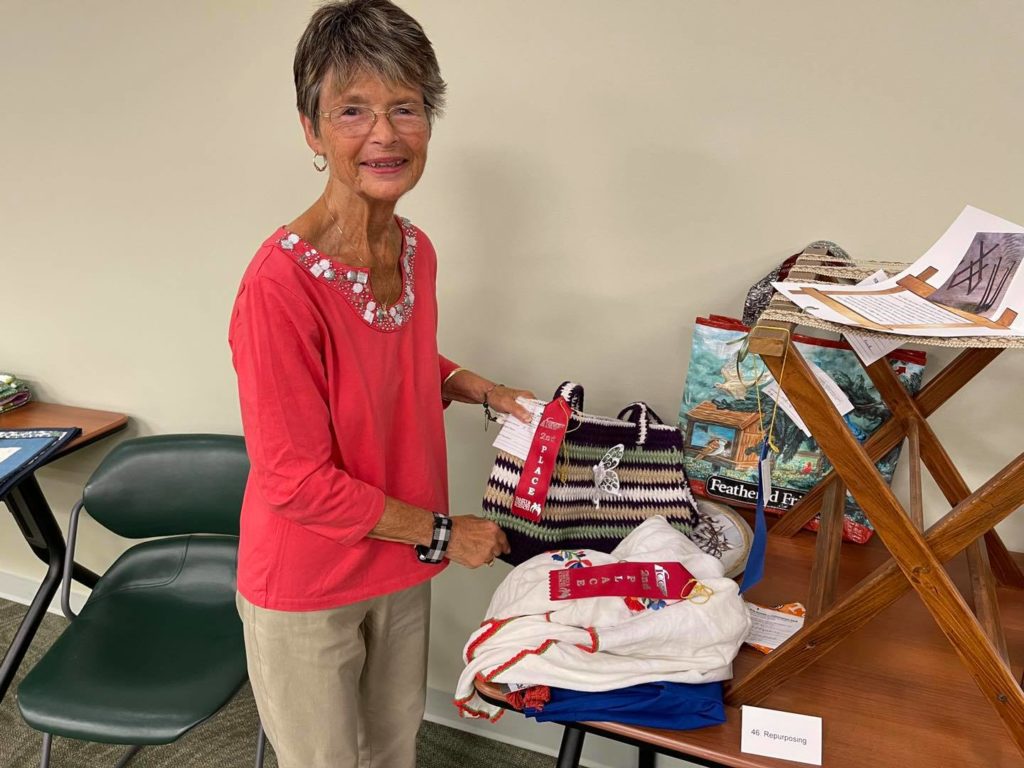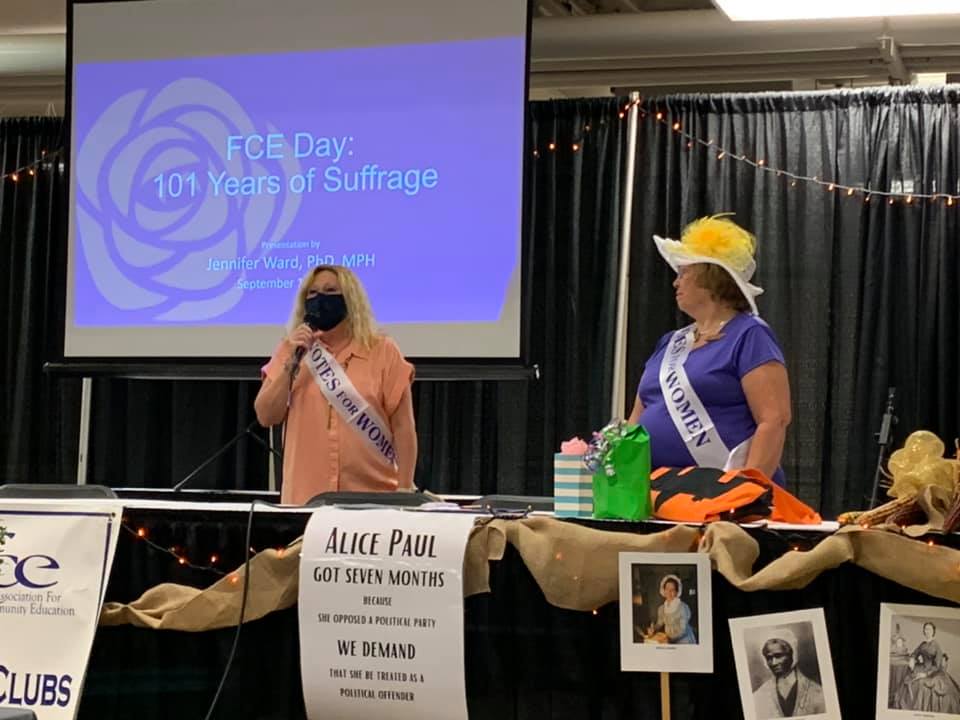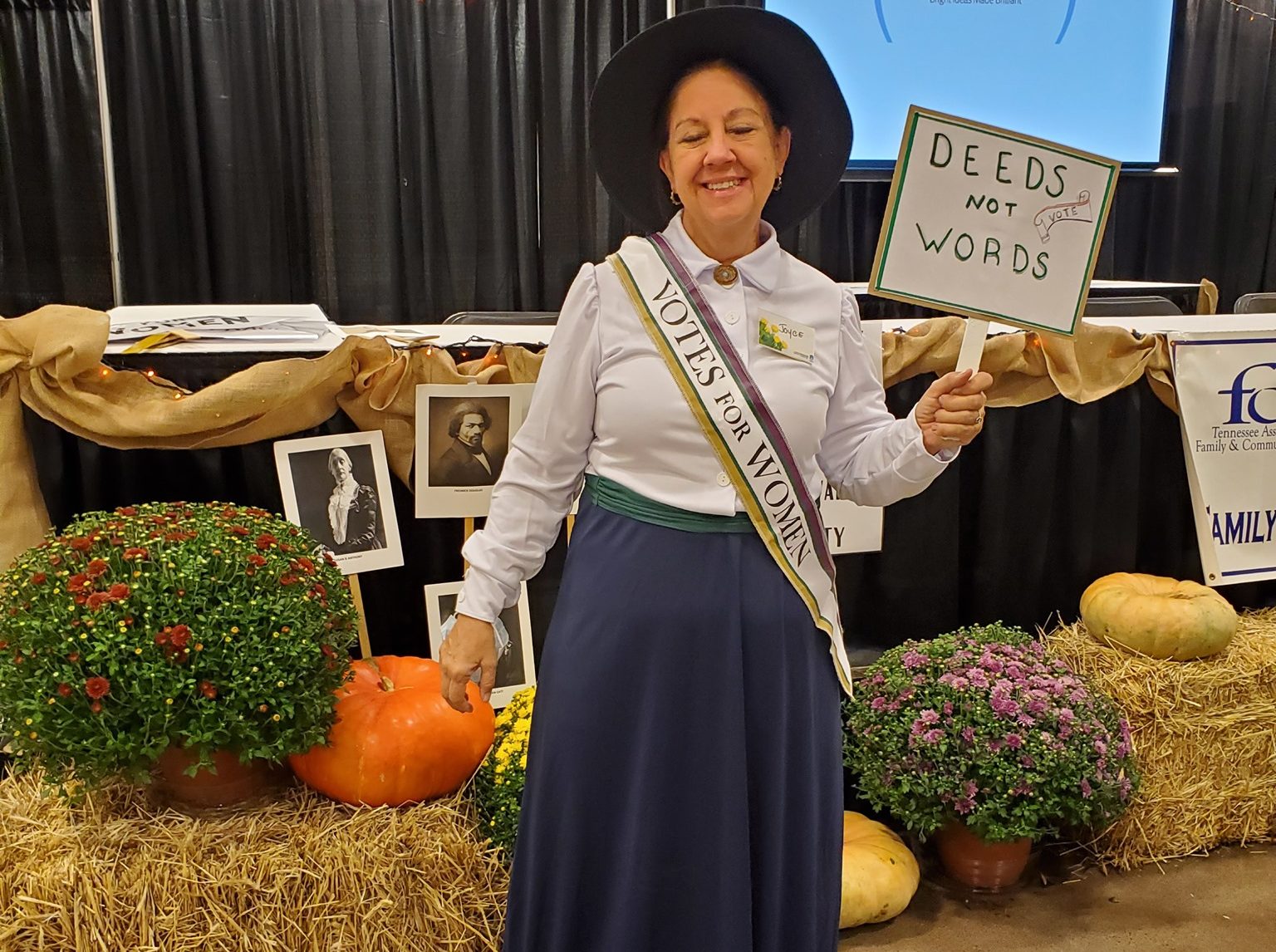 Eastern Region FCE Officers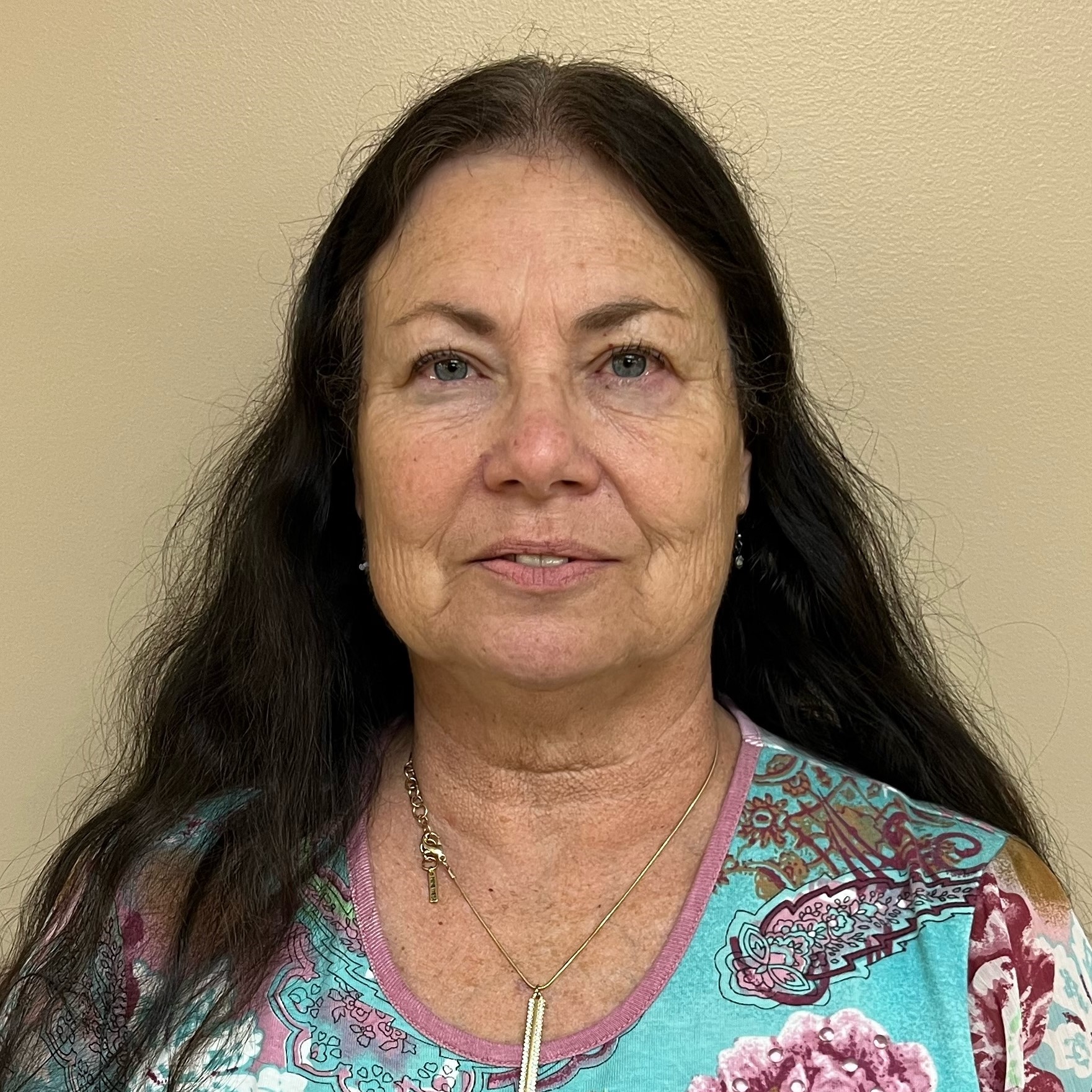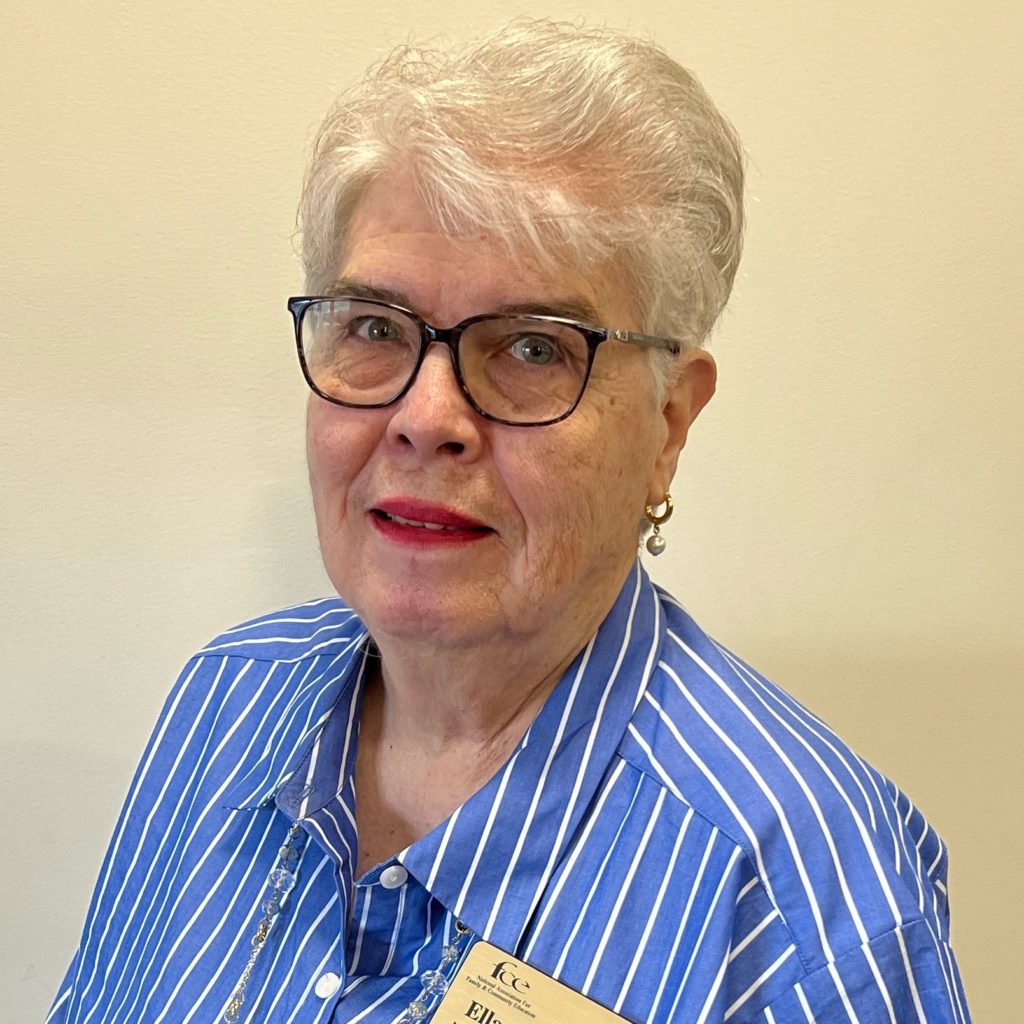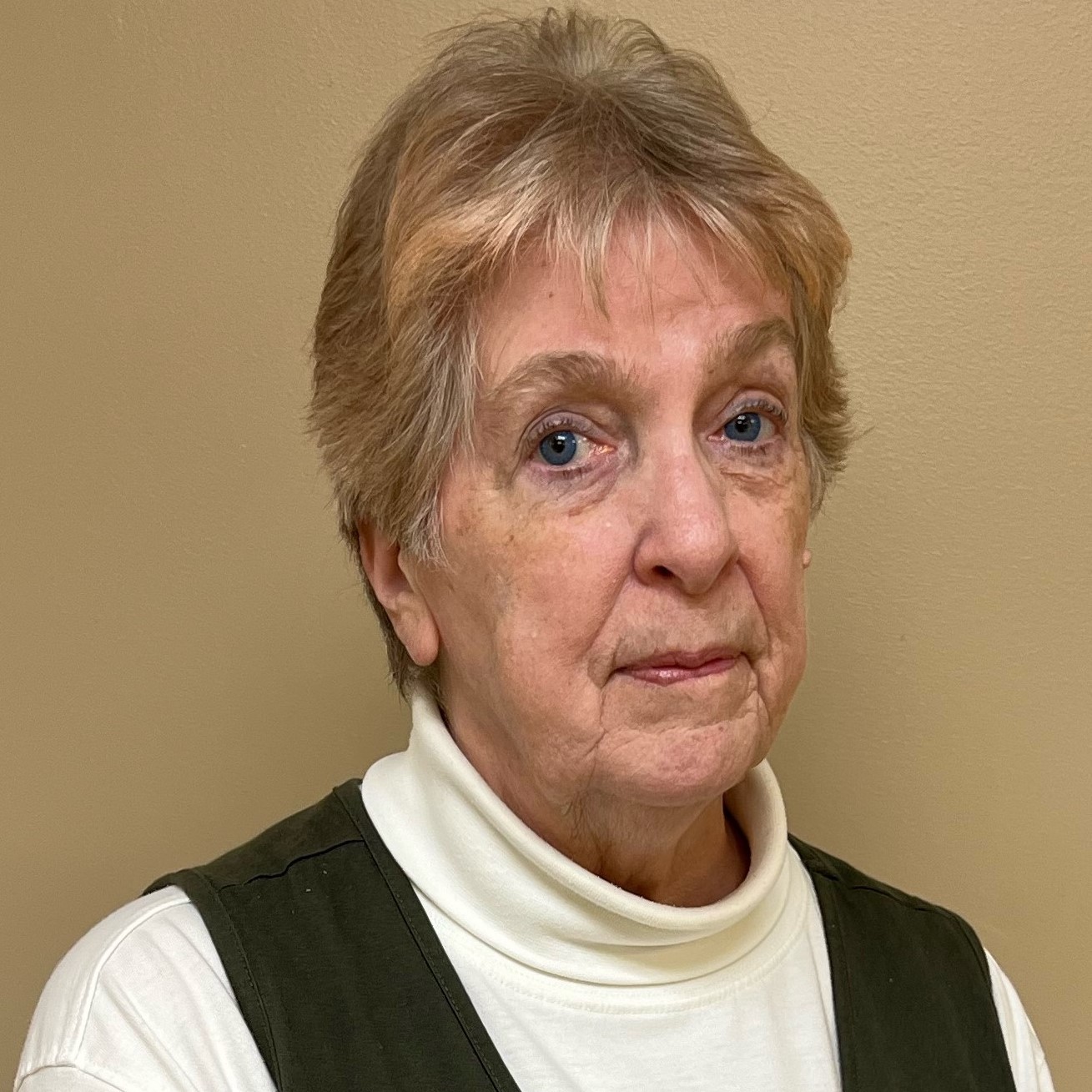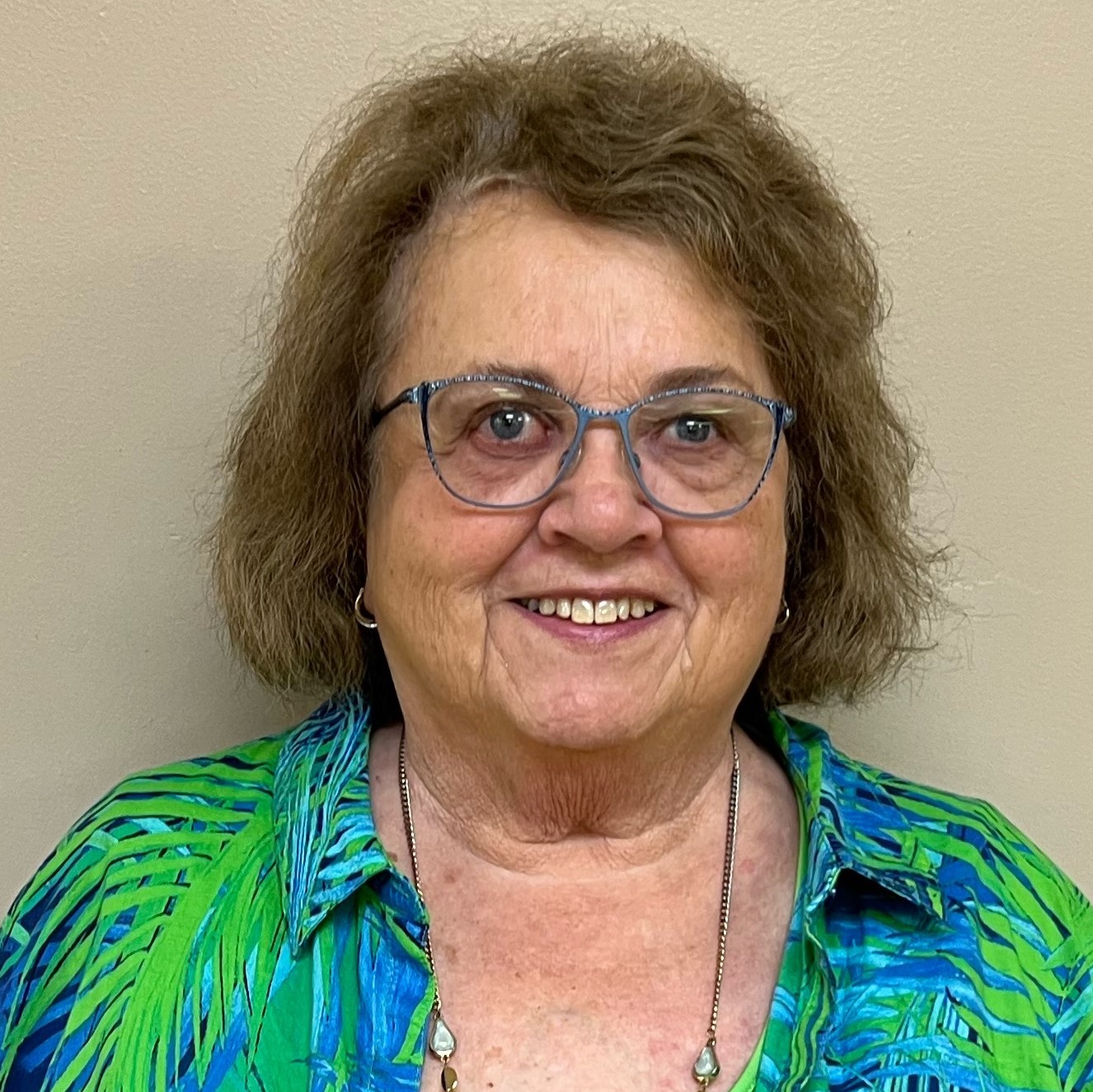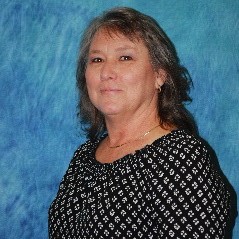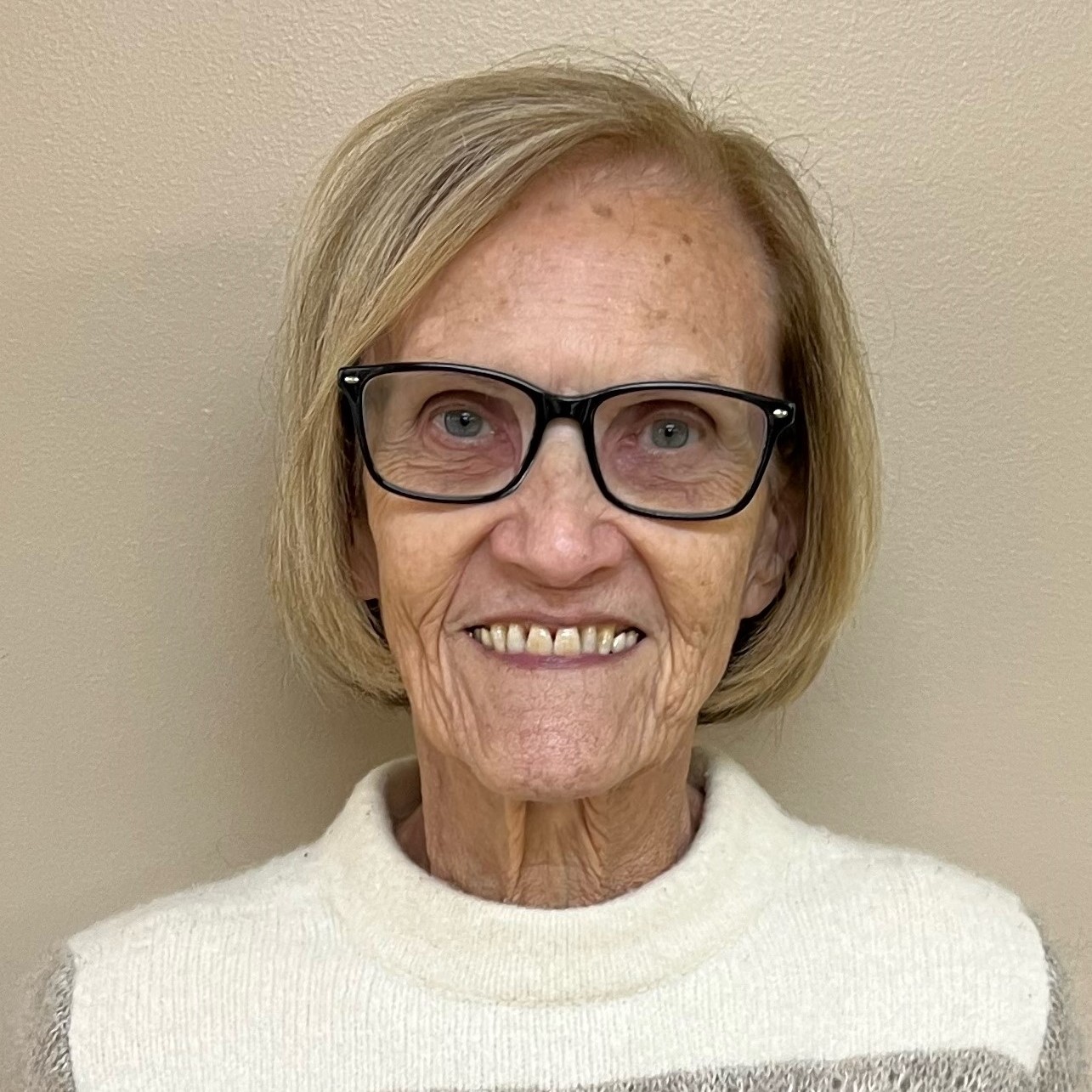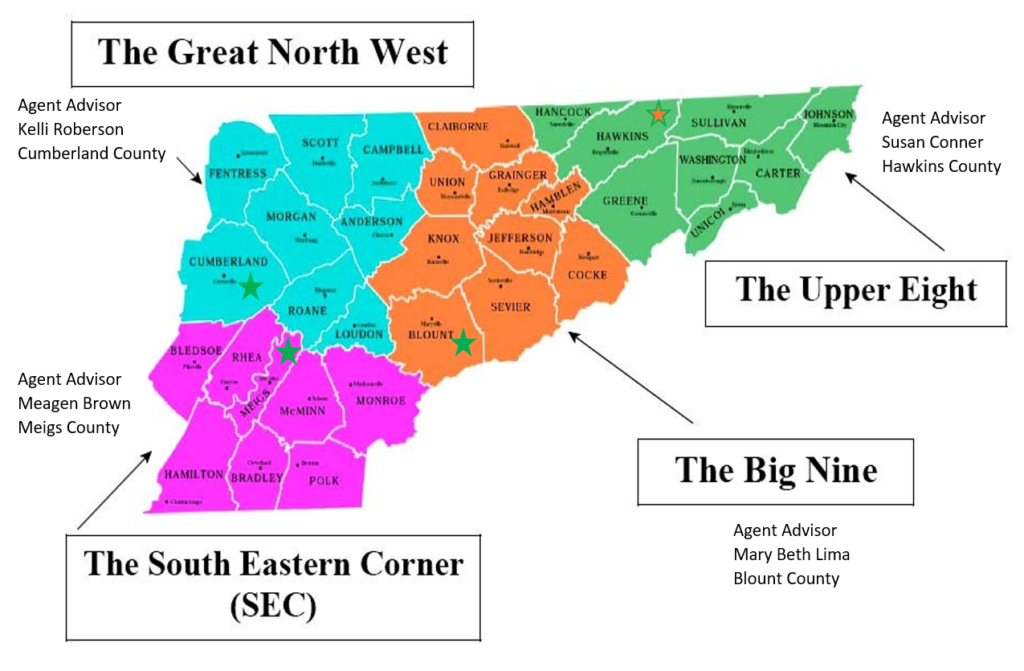 Agent Advisors
2021 Camp-a-long Recipes