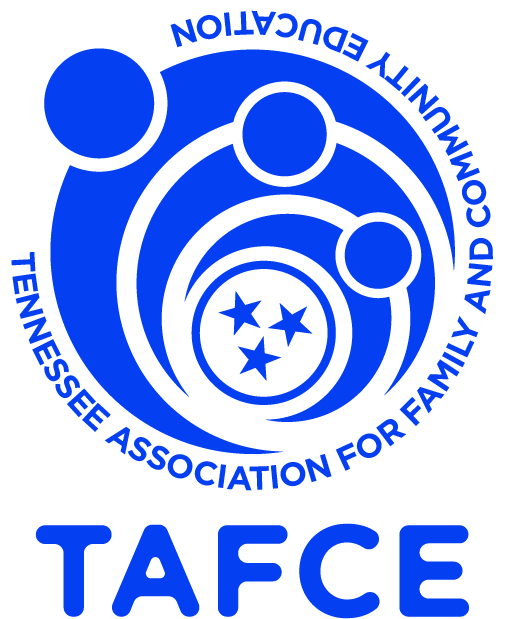 Welcome
Welcome to TAFCE, Tennessee Association for Family and Community Education Clubs. NEW
THE MISSION OF TAFCE is to strengthen the home and community by improving the quality of life of individuals and families through continuing education, leadership development, and community service.
Under the guidance of the NAFCE (National Association for Family and Community Education), local FCE clubs throughout the state of Tennessee are divided into three regions: western, central and eastern. Educational materials are created and utilized to strengthen knowledge and expertise. Resources are provided to develop leadership skills, enabling people to make a difference. Ultimately, FCE strives to make our homes and communities a better place in which to live!
For more information about Family and Consumer Education in your county, visit our County Offices page to find your local UT Extension Office.
Eastern Region FCE Officers
Contact: joyceernst.fce@gmail.com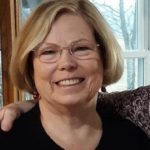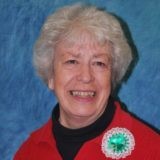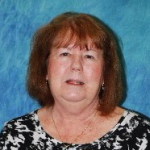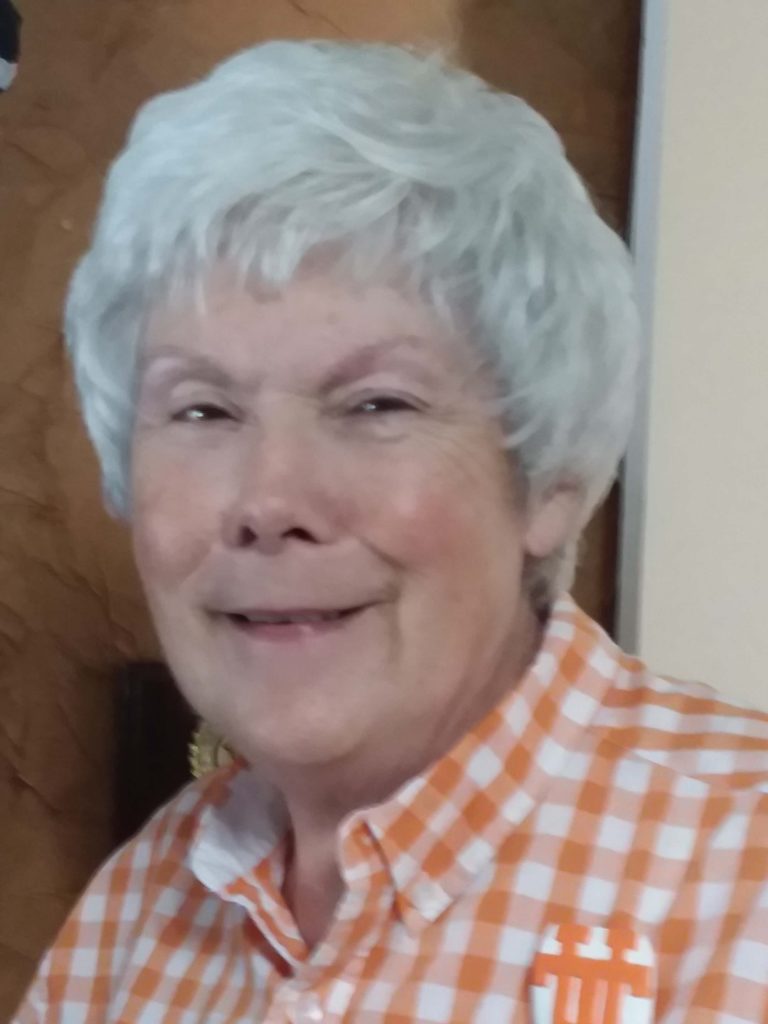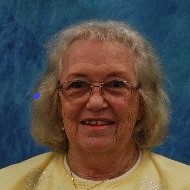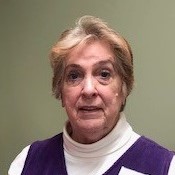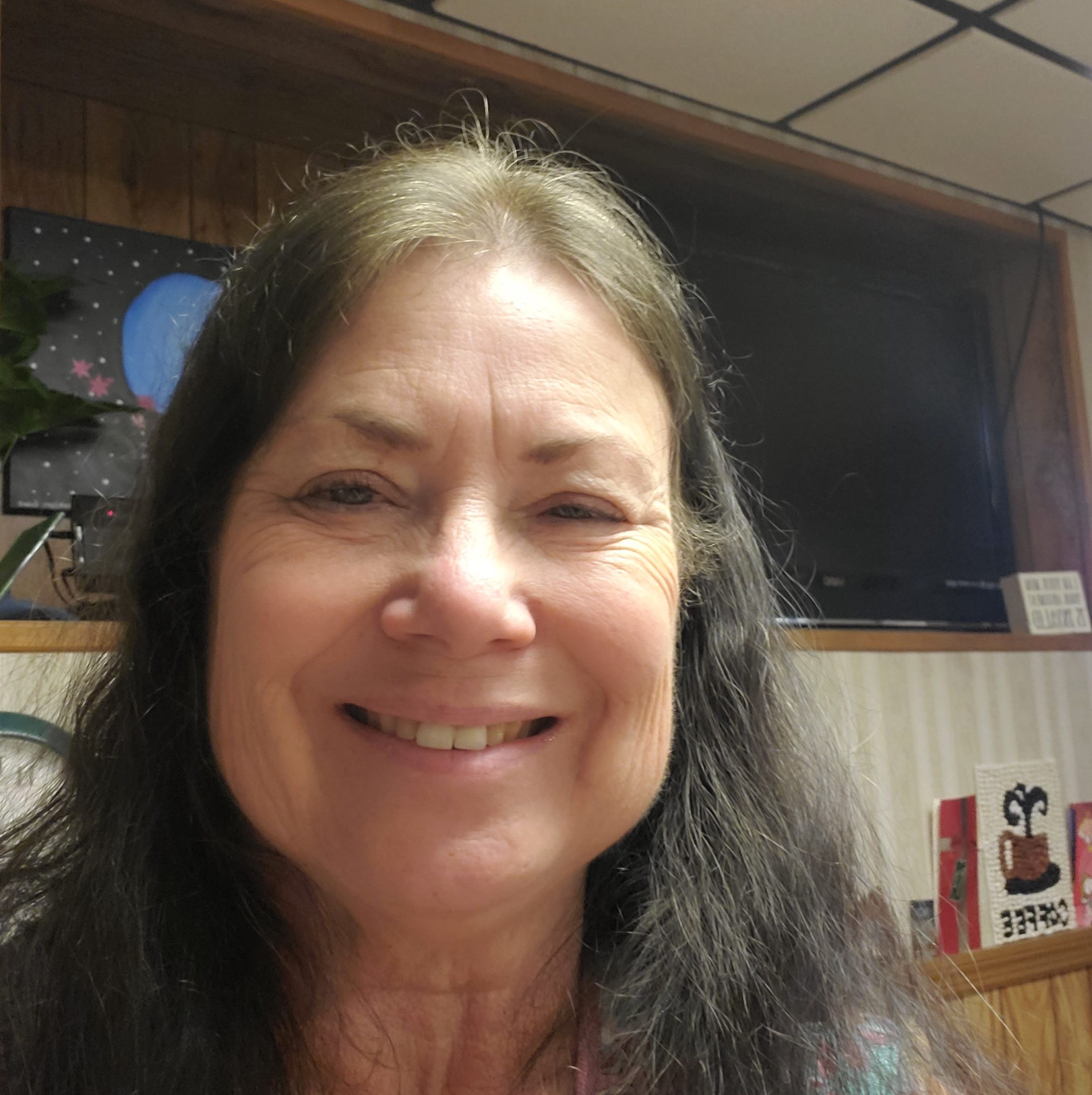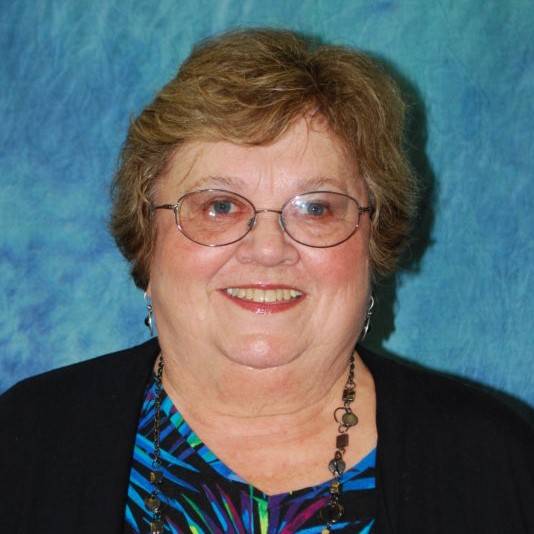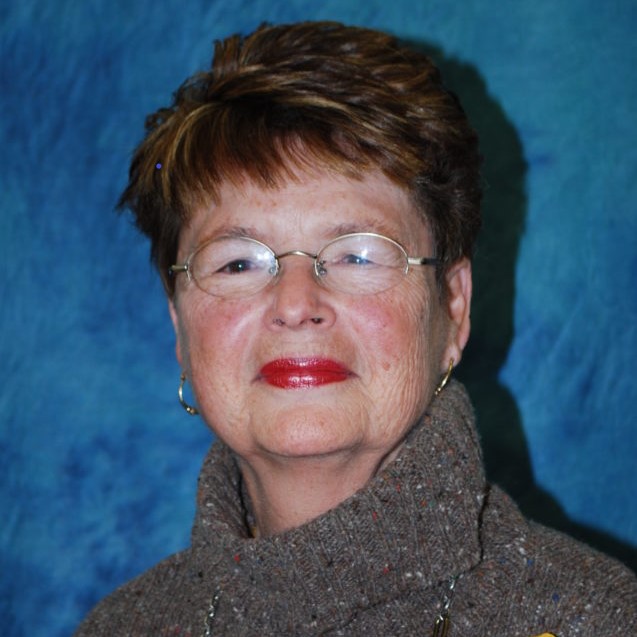 Programs and Events
Fashion Revue
Fall Leadership Day
FCE at the Fair
Upcoming Events
| | |
| --- | --- |
| April 28-29 | FCL Class |
| | |
| May 18 | Camp-A-Long |
| | |
| | |
| | |
NEWS
Nominations are needed for Eastern Region Board Positions. Please let your clubs know. Click on links below for letter from Joyce Ernst, Eastern Region President and Nomination Forms:
Upcoming Event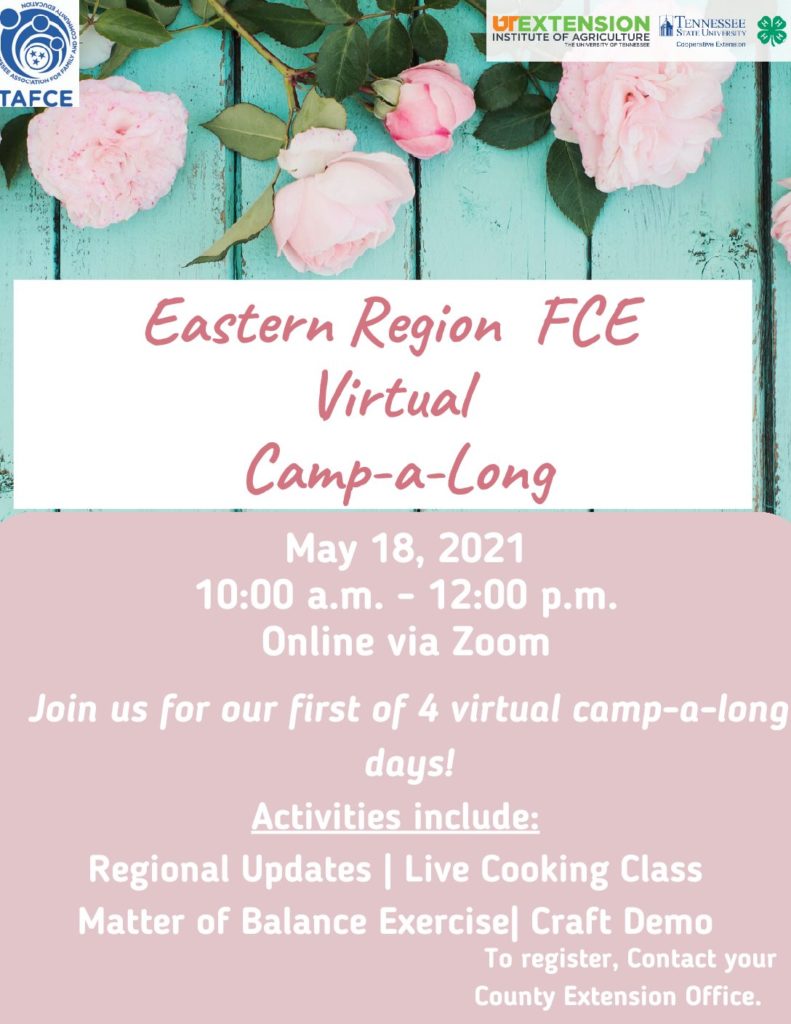 The agenda will consist of the following for the first session:
Introduction to Camp-a-Long and Regional Updates
Culinary Demonstration/Class by Lauren Woods, Grainger County FCS
Matter of Balance Exercise by Heather Kyle-Harmon, Knox County FCS
Craft by Gloria Fisher, FCE Member
Evaluation and Feedback for Future Sessions
Each session will have three (3) door prizes available to participants. The May 18th session door prizes will be a gift card to Cracker Barrel provided by the Region FCE Board.
Participants can be registered in SUPER2 by accessing this link: https://super2.tennessee.edu/TrainingRegistration/RegisterEvent/Index/28997?fromSearch=true
A Zoom link will be sent to all registered participants.
Please hold the following dates for other Eastern Region FCE Camp-a-Long events this summer:
June 15th
July 20th
August 17th