The Eastern Region All Stars return to Clyde Austin for the first time since 2019!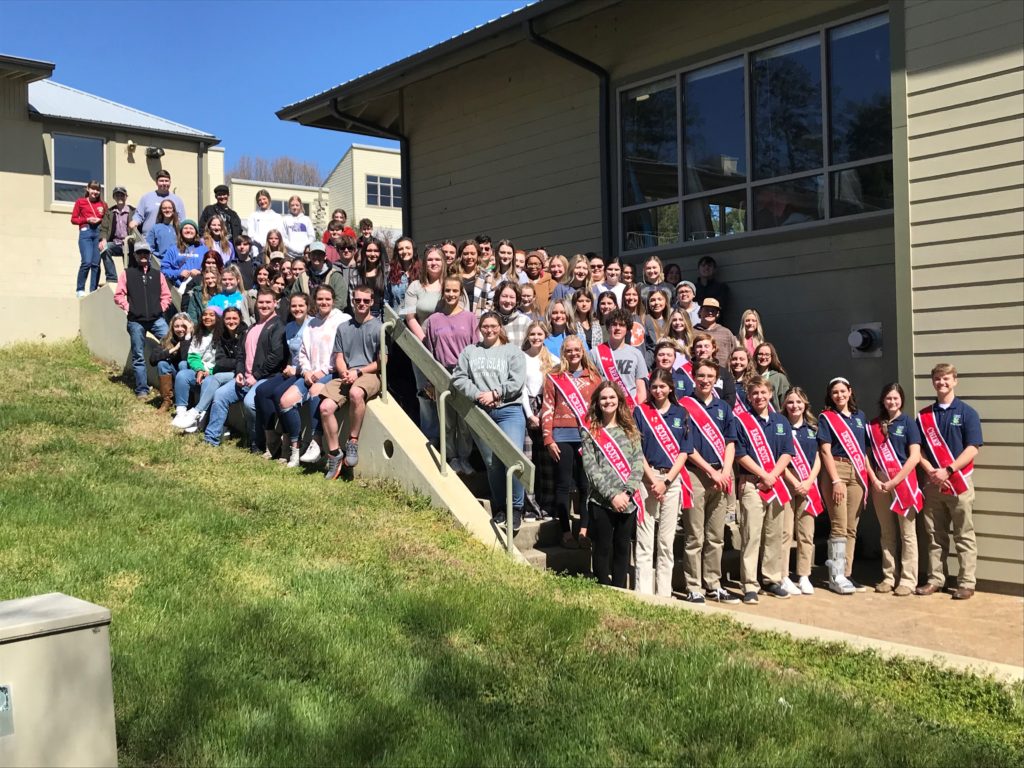 2022 4-H All Star SPRING CONFERENCE BROCHURE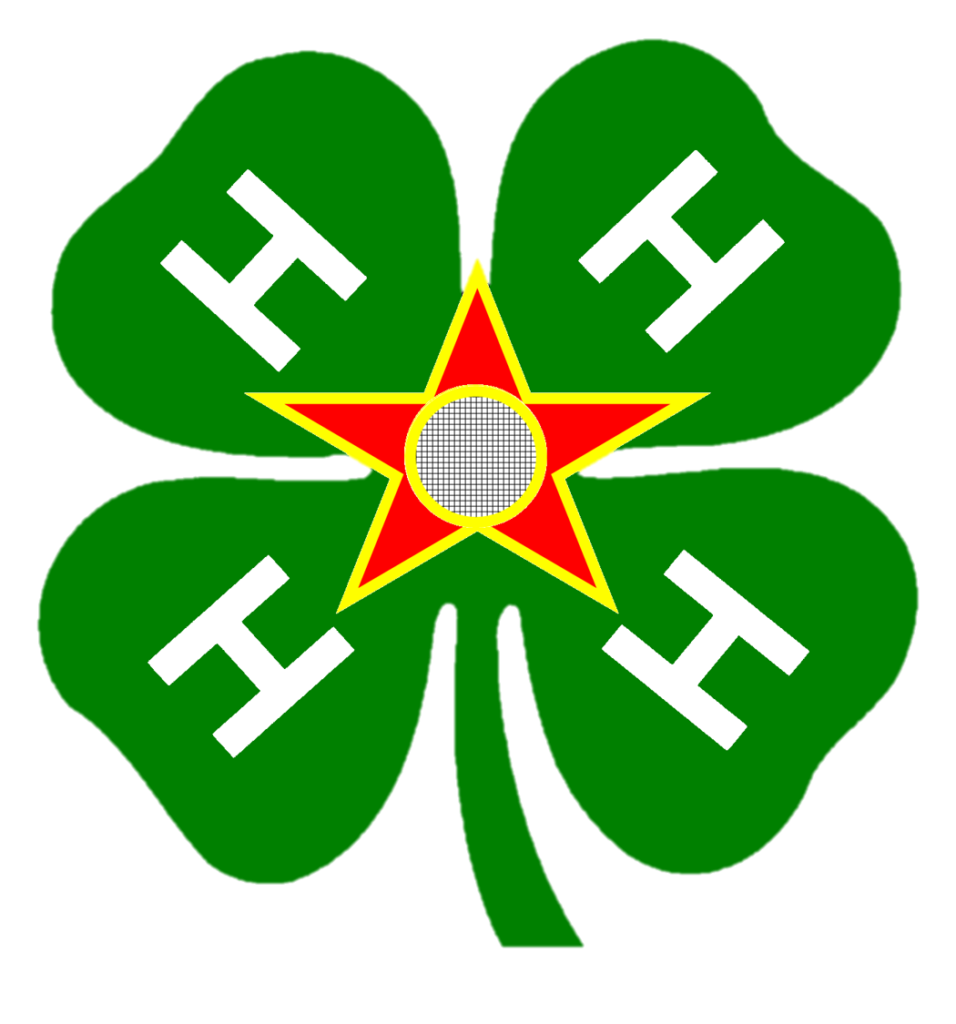 Constitution and Elections
ER Officer Position Descriptions
ER Procedure for Election of Elder and At-Large Scou​ts
All Star Service Links
Don Bowman Service Report Form
Peggy Davis Service Report Form
Individual Service Report Form​ ​
Video from Spring 2016 Conference
Membership
Current ER All Star Members (as of 4/14/22)
NEW ALL STAR APPLICATION INTERACTIVE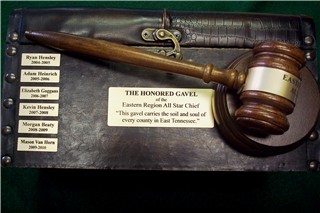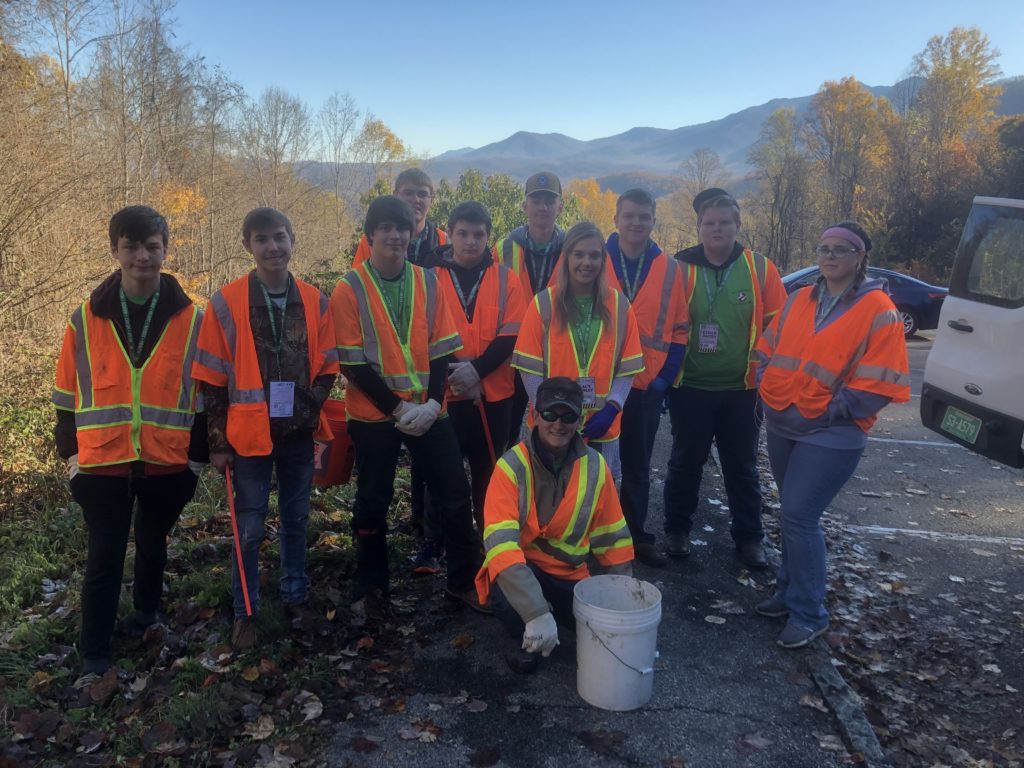 Tennessee All Stars was established as a recognition program for 4-H members. Before a 4-H'er can become an All Star member, they have to be a member of a local Honor Club. Honor Clubs are organized statewide and provides recognition of junior high 4-H members who have demonstrated consistent leadership ability and have been active members in their clubs and communities. All Stars provide service to others through individual and cooperative efforts. For additional information on becoming an All Star member or upcoming events, please contact your local county Extension office.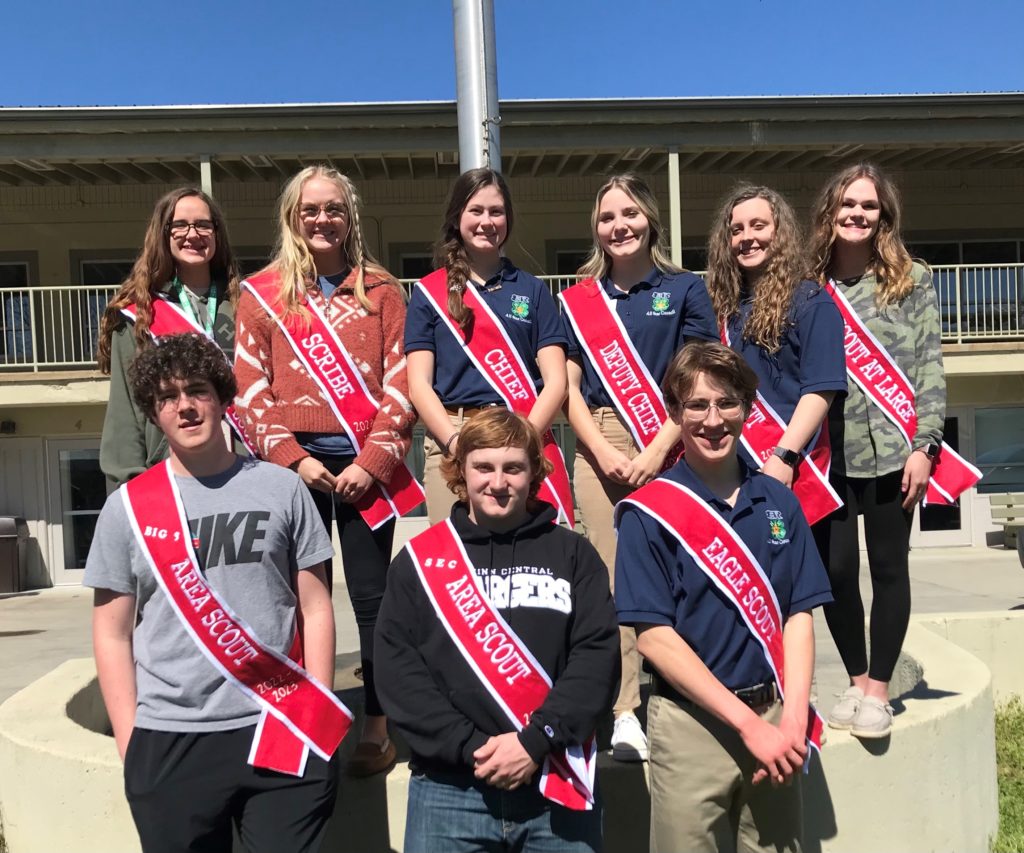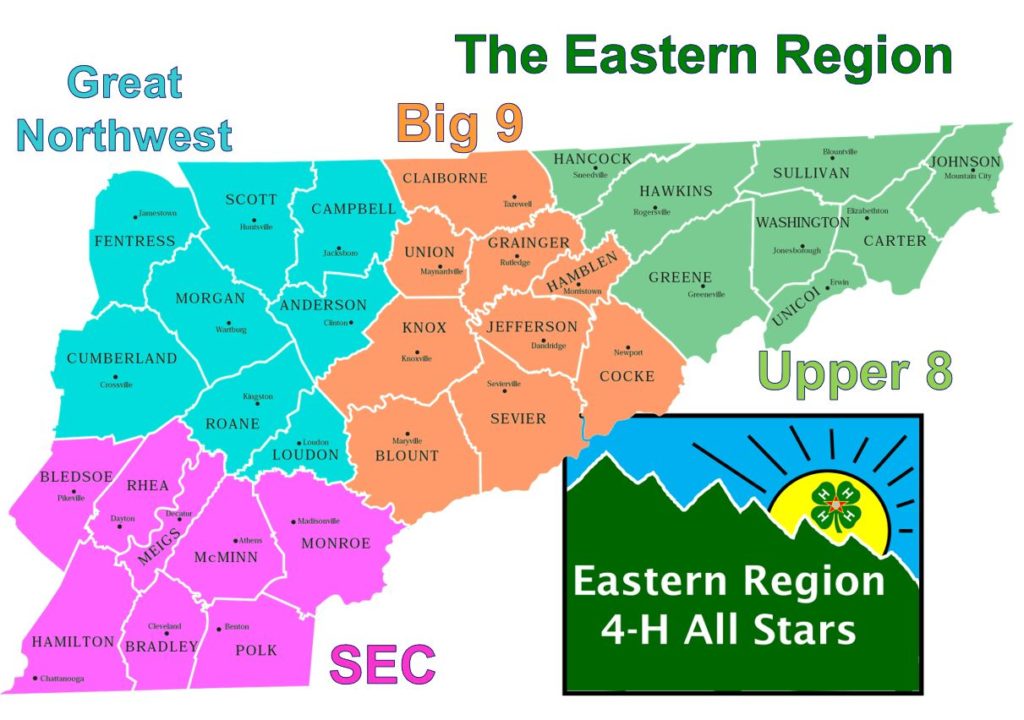 2022-2023 All Star Officers:
Chief: Mattie Smith, Meigs County
Deputy Chief: Lacy Collier, Hawkins County
Scribe: Addie Brooks, Claiborne County
Eagle Scout: Mason Valentine, Sevier County
Elder Scout: Caroline Brack, Meigs County
At-Large Scout: Emma Freeland, Knox County

Big 9 Scout: Harris Eddins, Knox County
Upper 8 Scout: Anna Hopkins, Hancock County
SEC Scout: Isaac DeBusk, McMinn County
Great North West Scout: Cloe Murray, Roane
Sr Agent Advisor: Anna Johnson, Roane County
Sr Agent Advisor: Aaron Spurling, Rhea County
Jr Agent Advisor: James McMillion, Blount County
Jr Agent Advisor: Emily Barton, Carter County
Regional Advisor: Mitch Beaty, ERO
All Star Secretary: Celina Menard, ERO